Click here to add a short description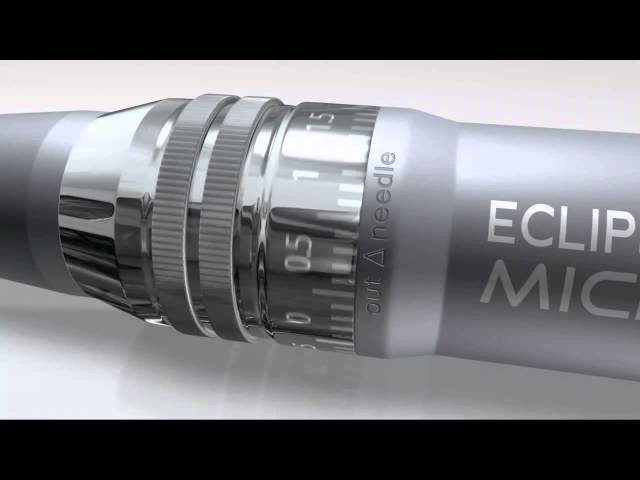 MICRONEEDLING WITH HYALURONIC ACID
Topical anesthetic cream is used to keep the patient comfortable during the procedure.

Microneedling has many benefits for anti-aging,
Collagen Induction Therapy (CIT) when a highly concentrated serum is used on the area treated during the session. The serum contains Hyaluronic Acid (HA) which increases the moisture in the skin as well as other ingredients which stimulate the fibroblasts of the skin to reproduce collagen & elastin. improving skin's tone and texture to reducing fine lines and pore size. We recommend a series of treatments a month apart, 3 to 6 depending on your skin needs.

Microneedling, also commonly known as collagen induction therapy, creates hundreds of tiny pinholes in the top layer of skin. By using an electronic device, called the MicroPen Elite, tiny, superficial pinholes trigger the body to start healing. The human body is remarkable and by essentially tricking it into thinking the skin is actually damaged and new collagen is created which improves the damage caused by acne scars, sun spots, wrinkles and numerous other skin imperfections.

/