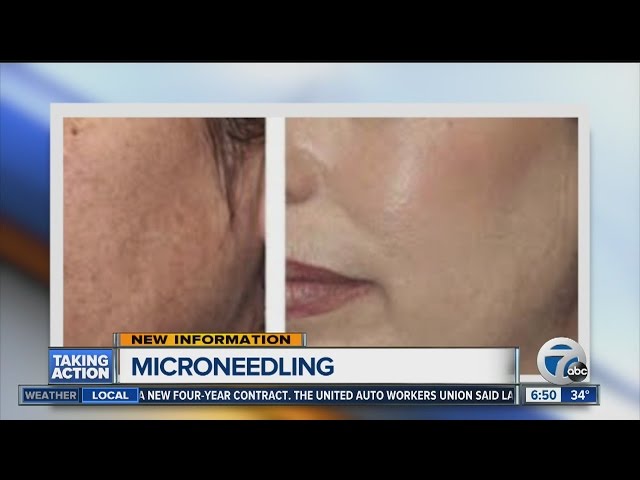 Microneedling with Hyaluronic acid or PRP
We incorporate microneedling into your facials to stimulate your skin's natural ability to produce new collagen your skin will continue to improve over the next 6 to 12 month
Hyaluronic acid is actually a sugar that binds to and absorbs water, it gives a fullness and plumpness to the skin. The creation micro-wounds, during the microneedling treatment, allow topical products to penetrate deeper into the skin. With disposable tips and sterile needles, this treatment is safe for all skin types with no major side effects. Rapid pen motion decreases treatment time while still maintaining accuracy and precision. Variable pen position allows to tailor the treatment to your individual skin type and condition.
Click Here to Add a Title
Our Vampire FaceLift® procedure, PRP platelet-rich plasma created from your own blood sample collected from you prior to treatment and spun through a sterile centrifuge, creating plasma with a high concentration of platelets that stimulate growth and skin regeneration.

/